Online Banking & Bill Pay
Online Banking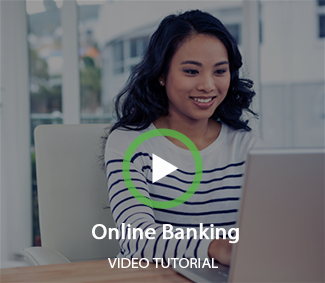 If convenience is important to you, then try using Healthcare Financial Federal Credit Union Online Banking for access to your accounts whenever and wherever you need it!
Online Banking Benefits including Free Bill Pay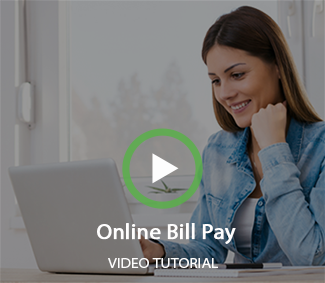 By simply entering your member number and password, you can access your Healthcare Financial Federal Credit Union account(s) via your Internet connection, absolutely FREE, to:
View your account balances, histories and even make a loan payment
View cleared checks and your recent activity to help balance your checkbook ANYTIME
View and print a copy of a cleared check. Just click on the check number.
Transfer funds instantly between your Healthcare Financial Federal Credit Union accounts
Verify payroll deposits
Download your account information into Microsoft Money or Quicken
Everything you see and do in Online Banking is in real time so if you transfer money, it will be in your account immediately, with NO waiting! Plus, it is also completely safe because we use special security features to safeguard your information.
eStatements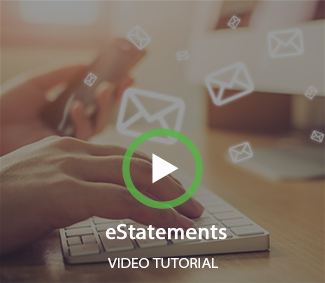 Our eStatement service delivers your complete monthly statement as an electronic document to your Internet Banking account. By signing up for eStatements you will be able to log on to Internet Banking from any internet capable computer and review each of your recent statements with just a click of a mouse!
Features:
Our month-end and VISA™ account statements in PDF format.
Email notification when your statements are ready
Access to your eStatements from any internet capable computer
It's fast and easy to sign up. View Step by Step Instructions.
For more information, contact Member Services.